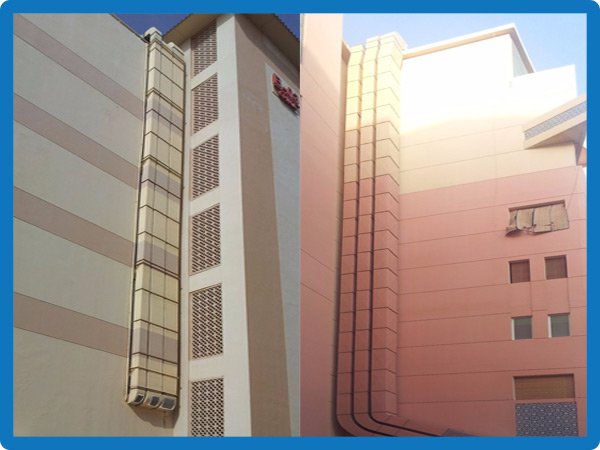 Kitchen Ventilation System
We are specialized in the treatment of air from the kitchens. Kitchen ventilation presents the problem of grease, smoke and odors, not usually found in other ventilation systems.
We use various stages of filtration, including misty hood, UV hood, Ecology units (ESP + Activated Carbon Filters / UVC) and water spray filter system.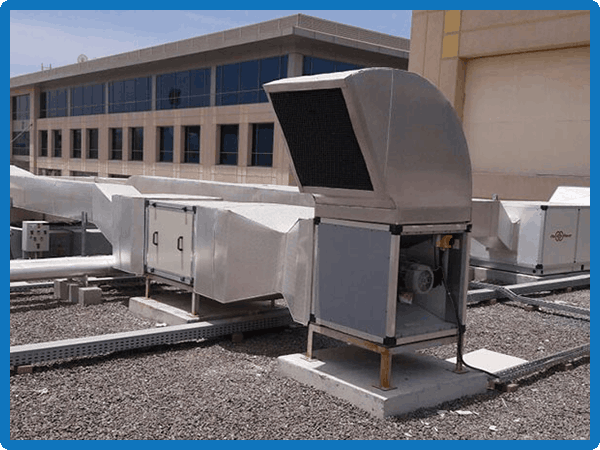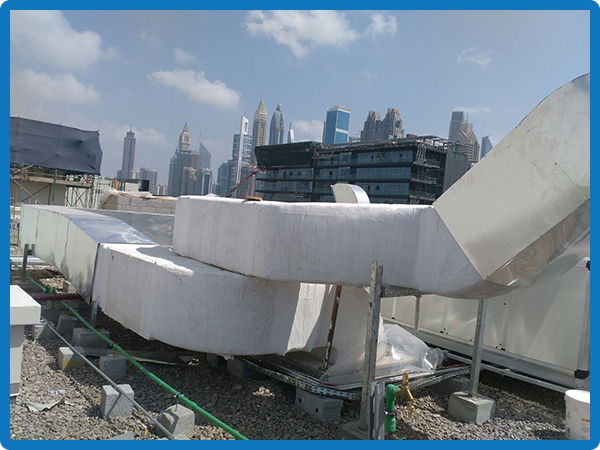 kitchen-vent-d
Misty Hood
DUMECH Misty Hoods are more reliable and provide you with prudent investment which can, with proper installation, operation and regular maintenance gives trouble free operation and a long service life.
DUMECH Misty Hoods are highly efficient and are fully automated which can be used over a variety of cooking operations.
Some of the key features of DUMECH Misty Hood are
Easily Serviceable.
Fully automatic operation.
Completely 100% Stainless Steel weld construction.
All metal design makes them more durable.
Reduces buildup of grease in the duct line.
Reduces fire hazards in hood as well as in the duct.
User friendly HMI interface Control Panel.
ON / OFF switch on the hood for easy access.
Auto shut off in case of fire.
Exhaust fan and hood interlinking option in the control panel.
Factory installed spray and manifold assembly.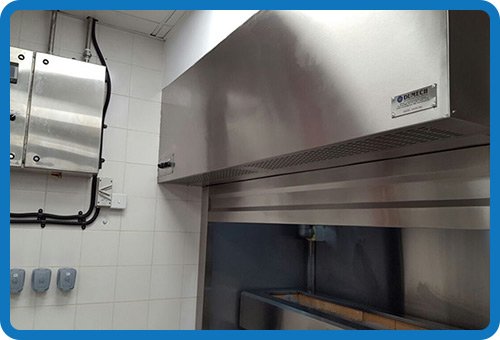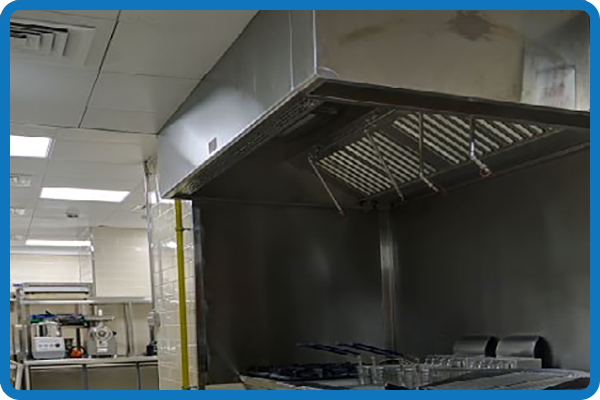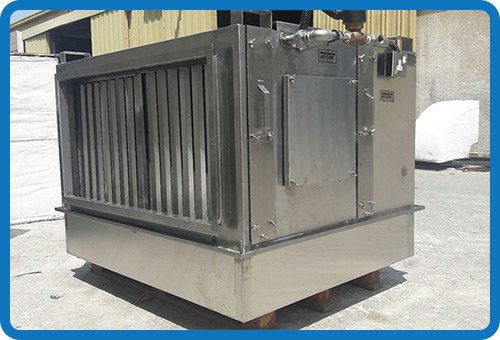 Water Spray Filter System
Water spray filter system is the latest technology used for reducing the temperature and grease content in the fume extracted out from the kitchen. The contaminated high temperature air passes through the primary mesh filters where the grease and ash will get trapped.
In the second stage, the water is sprayed through high pressure nozzles, so that the air is mixed with water spray and get into the collection tray and finally to drain.
The temperature of the air will come down after this stage and finally the air is passed through the mist eliminator before leaving the air through the duct.
Highly recommend stainless steel duct from the delivery of unit to a length of 2 meters.