About Us
About Us
Dumech LLC is an ISO 9001-2008 certified company based in Industrial Area, Al Quoz, Dubai, has been active in UAE Since 2007 focusing in to Design, Production, Installation and Commissioning of various types of Ventilation Products, Ventilation Systems, Steel Fabrication and Machine Shop. Our Products are successfully marketed in different countries including UAE, Saudi Arabia, Oman, Qatar, Jordan, Kenya and India. Our product distribution is through our agents and Ventilation Contractors.
Ventilation Products
Dumech Ventilation Equipment Manufacturing Co. LLC is an independent company specializing in design, fabrication and installation of different types of Pollution Control Systems mentioned below with a committed performance guarantee.
Fume Extraction Systems
Dust Collection Systems
Kitchen Ventilation Systems
Paint Booths
Radiator /marine/Engine Fans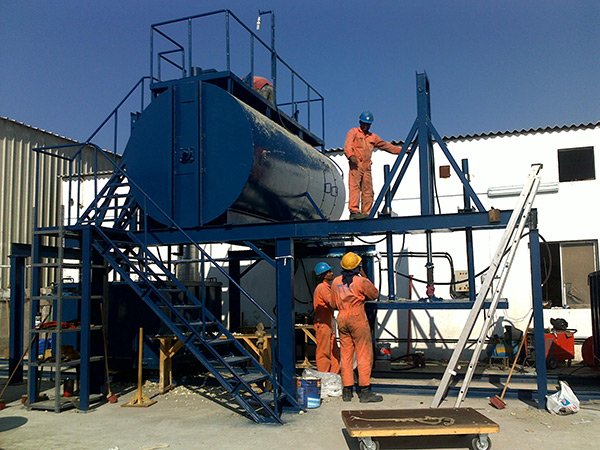 Fabrication Shop
We undertake Design, Fabrication of storage tanks, Hopper, Handrail, Platforms, Walkways, Doors and Gates, Exhibition Stands and Canopies.
We have a dedicated team of qualified Engineers, Draftsman, experienced highly skilled Technicians and Supervisory Staffs Support to carry out the fabrication jobs as per the drawing. We assure you the completion of the jobs in a Timely and Professional manner.
Machine Shop
Our Machine Shop is fully equipped with all types of machineries that includes Heavy Duty Lathes, Milling Machine, Drilling Machine, Slotting, Shaper, Horizontal Boring, Gear Hobbing, etc.
We undertake all types of jobs such as Straight Turning, Taper Turning, Shoulder Turning, Eccentric Turning, Thread Cutting, Chamfering, Grooving, Forming, Drilling, Reaming, Counter Boring, Taper Boring, Internal Thread Cutting, Taping, Under Cutting, Key Ways, Groove, Slots and Heat Treatments etc.
All the machines are operated by skilled and well experienced technicians to do jobs with a higher degree of accuracy under the supervision of highly qualified Engineers and Production Supervisors.